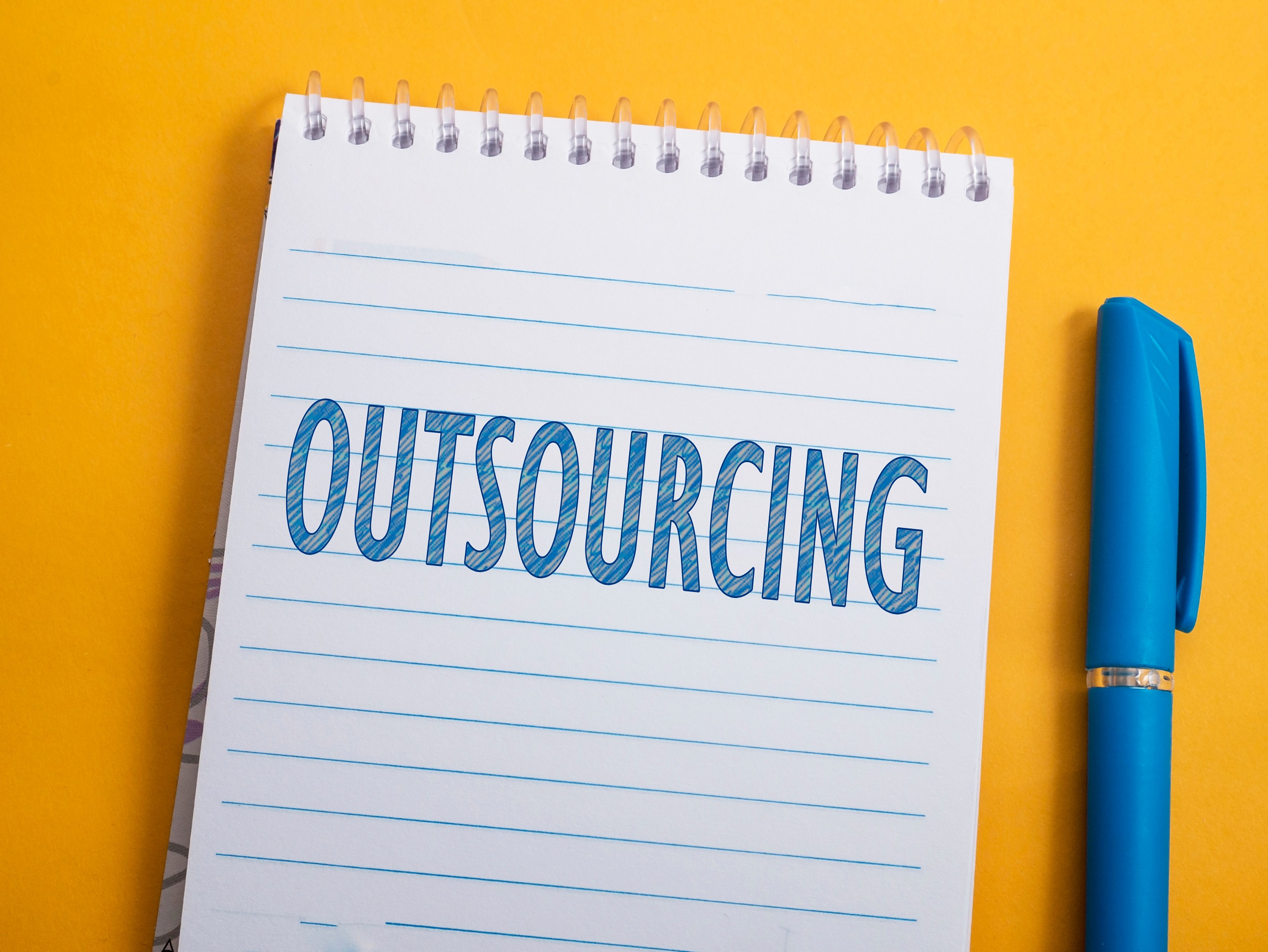 5 Considerations When Choosing an Analytical Testing Lab
We recently exhibited at the PDA Southern California Chapter: GXP Expo & Technical Symposium in Tustin, CA on February 7. The show's theme was Outsourcing Challenges and Strategies for Success and judging from the turnout, it was something many businesses were interested in.
This theme had me thinking about what considerations are most important when choosing an analytical testing lab in order to ensure a good outcome. There are lots of labs out there, but how do you decide which is the right fit for your needs? You want to find an organization that will act as a true partner and is as committed to achieving the desired results as you are. The process can seem overwhelming, but using the following guidelines will help minimize the difficulty.
Identify exactly what you need the lab to accomplish. This may sound simple, but it is critical to help you evaluate which lab(s) will fit the bill. You wouldn't go looking for a car without having thought about such things as how many people it needs to accommodate, what features are essential, what style you like and what fuel consumption you desire. The same holds true with looking for the right lab, you must define your needs to determine what CRO can best meet them.
Understand the level of staff expertise. How experienced are the people that will be working on your project and what is the level of technical knowledge of the person who will be your contact? And, will your contact be the same person throughout the project, or if you have multiple projects? Will they work as your advocate to help ensure your project meets its milestones?
Is their Quality Assurance system solid? Fundamental to a lab is for it to have all of the necessary qualifications including FDA approval, ISO accreditation, DEA registration and quality system policies and procedures to guarantee the accuracy of test results. In addition, they should have their own internal processes to include a quality manual, a QA plan and SOPs to produce a controlled environment. Find out if they have ever been FDA audited and if so, what were the results and if there were any issues, how did they handle?
Can your project be successfully executed? Before committing to a lab, you want to be certain they can handle your project(s). Do they have the equipment needed to complete your work or if not are they willing to purchase it? How busy is the lab? Can they meet your timeline? Do they provide you with a level of comfort to make you feel they are excited to take on your project and give you confidence in their ability?
Have a thorough technical visit. Your lab visit will let you see their level of professionalism and give you the chance to assess such things as how they handle confidentiality, what the staff interaction is like and how organized and modern of a facility they have.
Your project is important to your business and you want a lab that can not only do the work, but will make you feel they care as much about it as you do. Take these considerations into account so you can find a lab that is an effective partner for your projects.