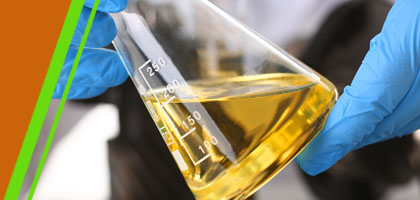 Pharmaceutical raw materials identity testing is an important part of your drug development and manufacturing process. By testing raw materials to ensure they are suitable for their intended use, you prevent production delays and problems.
Boston Analytical, a qualified USP monograph testing lab, also performs EP, BP, JP and NF testing, offering a complete pharmaceutical compendial testing verification solution.
Our experienced analysts can perform testing for all phases of CMC drug development through release testing. Whether you need raw material testing or finished product testing, Boston Analytical has developed protocols with your expectations in mind. We offer wet chemistry, instrumental analysis, release testing and stability testing. We are FDA registered, DEA licensed, cGMP compliant, and ISO/IEC 17025:2005 accredited.
Pharmaceutical Raw Material Testing Services
Compendial Quality Control (QC) Raw Material Testing via EP, BP, USP, JP and NF
Pharmaceutical Compendial Testing Verification
Elemental Analysis via ICP-MS
Heavy Metals, Arsenic, Lead and Selenium Testing
Metals by Atomic Absorption
Thermogravimetric Analysis
Differential Scanning Calorimetry Analysis
Titrimetric Analysis
Fournier Transform Infrared Detector (FTIR)
Ultraviolet / Visible (UV/VIS) Spectroscopy
Endotoxin Testing (Both Sterile and Non-Sterile Product)
Microbial Enumeration Test
Water Activity Testing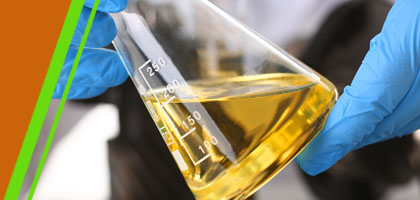 Raw Material Testing Inquiry Form
If you have a project that requires the expertise and knowledge in Raw Material Testing that Boston Analytical can provide, please complete the form below: