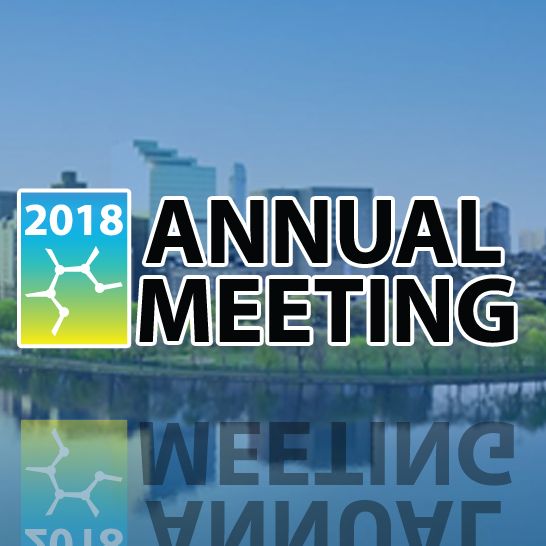 March 21-22, 2018
Royal Sonesta Boston
40 Edwin Land Boulevard
Cambridge, MA 02142
MassBio's largest event, drawing over 400 industry leaders, the Annual Meeting is a two-day event that focuses on the most timely and critical challenges facing the Massachusetts biopharma industry.
From breakthroughs in scientific endeavors to startups and new business ventures, the Annual Meeting will cover the most innovative advancements in the industry, presented in new and interactive formats. It will recognize and award industry leaders, provide ample networking opportunities, and showcase Massachusetts as the leader in the biopharma industry worldwide.
This year, discussions will center around:
Gene Therapy
Early Stage Funding
Diversity
Pricing
Plan to attend? Visit us at our exhibit space and learn more about how we can help with your analytical testing projects.