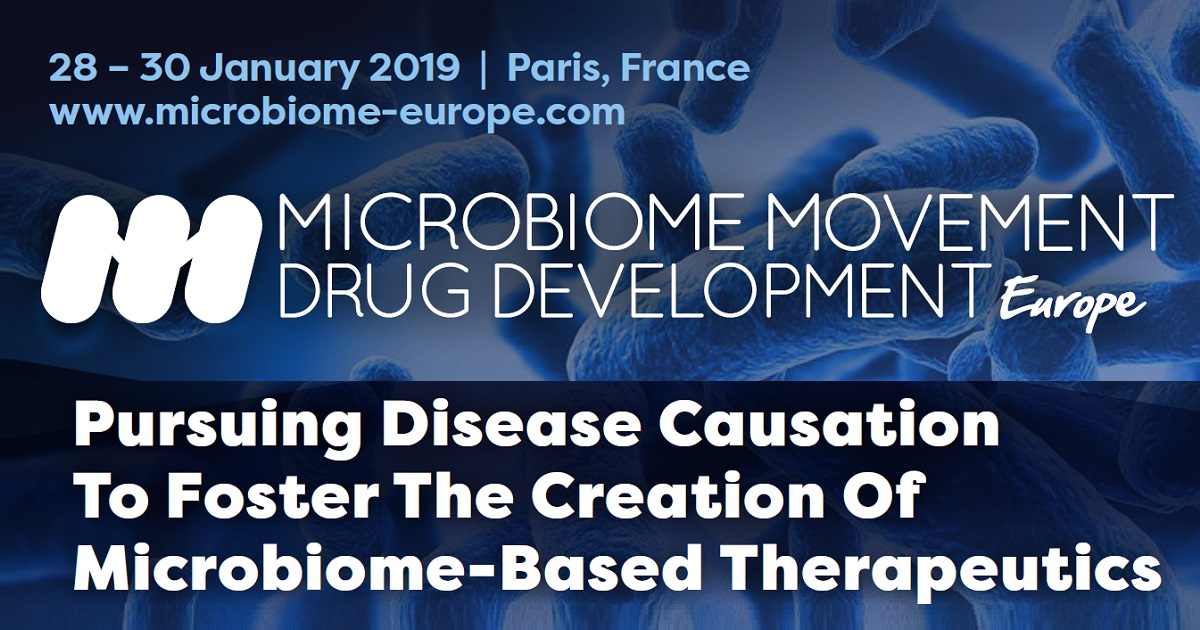 January 28-30, 2019
Novotel Paris Est
1 Avenue de la République,
93177 Bagnolet,
France
Visit our exhibit!
Despite the scientific communities progress in translating microbiome R&D into promising therapeutic candidates, academic and pharmaceutical leaders continue to identify the causal role of the human microbiome in disease to create treatments with consistent clinical outcomes and predictable molecular mechanisms.
Part of the established Microbiome Movement, the 3rd Microbiome Movement – Drug Development Europe returns as the industry-defining forum to help discover, develop and deliver the next generation of microbiome-based therapeutic and diagnostic candidates to market.
If you'll be there be sure to visit our exhibit #610 and learn more about how our excellent service, modern facility and cutting edge technology can make a difference for your projects.
Want to speak to someone sooner? Call us at 603-893-3758 to talk to a representative or email sales@bostonanalytical.com.