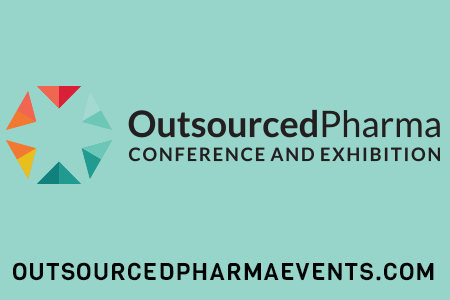 May 7, 2019
State Room
60 State Street, 33rd Floor
Boston, MA 02109
Visit us at our exhibit!
Learn, discuss, debate, question, form relationships … and do business. All with the feeling of one open community — ultimately in the service of patients around the world.
If you'll be there be sure to visit us at our exhibit and learn more about how our excellent service, modern facility and cutting edge technology can make a difference for your projects.
Want to speak to someone sooner? Call us at 603-893-3758 to talk to a representative or email sales@bostonanalytical.com.