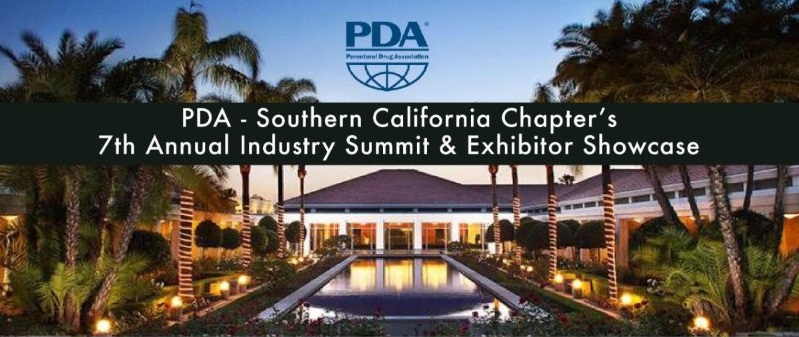 PDA Southern California Chapter's Industry Summit
February 28, 2018
Richard Nixon Presidential Library
18001 Yorba Linda Boulevard
Yorba Linda, CA 92877
PDA Southern California Chapter's 7th Annual Industry Summit brings together professionals from the life science, drug, and cosmetic industries involved with development, manufacture, testing, quality control, and distribution of regulation products.
Boston Analytical will have an exhibit at the show so if you'll be there please stop by and learn more about our analytical testing services.
We hope to see you at the PDA Southern California Chapter's Annual Industry Summit and Exhibition Show!